Biodex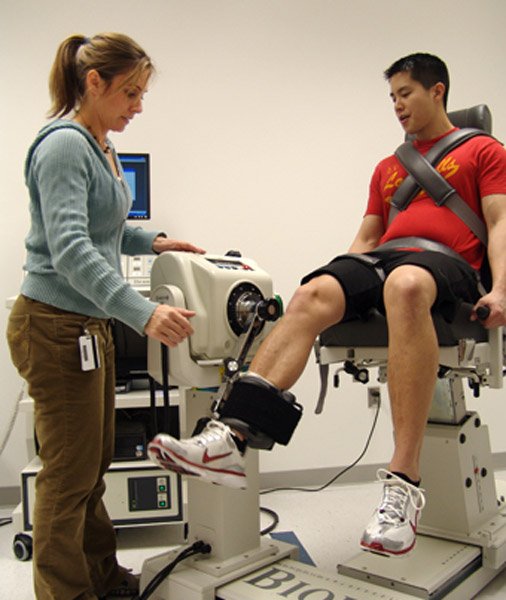 Recovery Physical Therapy is proud to now offer the new advanced Biodex System 4 Pro multi-joint Isokinetic machine that provides consistent and accurate objective data addressing muscular imbalances in both the upper and lower extremity injuries.

Biodex Isokinetic testing provides physicians and their patients valuable information about strength deficits and muscle imbalances that may predispose a particular joint to further injury. Information obtained through the test provides physical therapists with baseline objective data to compare with follow-up testing upon completion of the rehabilitation program.


Call us to book an appointment at 905-281-8247 or just walk in to the clinic located In the Heart of Mississauga for a same-day appointment.​