About us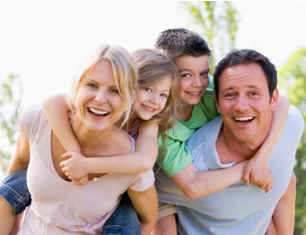 Welcome to the Natural Touch Rehabilitation Centre website!
If you have been experiencing pain, then you have come to the right place. At our clinic we diagnose, treat and educate individuals experiencing work-related injuries, athletic injuries, chronic pain, those involved in motor vehicle accidents and many more. Our highly trained staff of chiropractors, physiotherapists, massage therapists, and kinesiologists are excited to help you return to your daily activities.

About Clinic
Located in the heart of Mississauga.
Mississauga's most advanced and largest multi-disciplinaryrehabilitation centre. Over 12,000 square feet.
State of the art rehabilitative and assessment equipment.





Call us to book an appointment at 905-281-8247 or just walk in to the clinic located In the Heart of Mississauga for a same-day appointment.​